Issue 17 !
$

15.00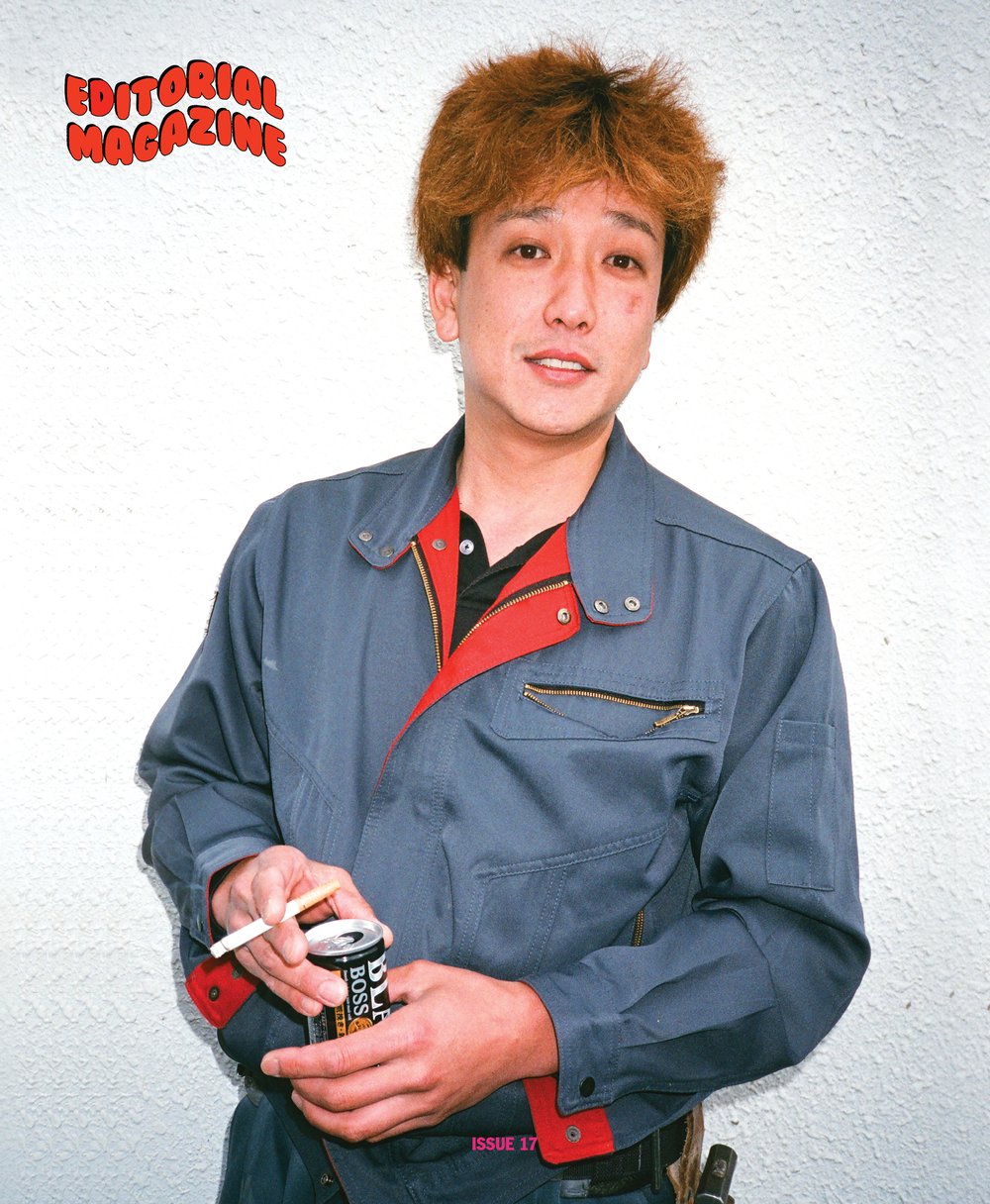 Issue 17 is at the printers!! Get it before anyone else, flaming hot off the press with this pre-order. The first 100 pre-ordered copies sold come with a newspaper poster by Mel paget.
92 pages, full color, 9x11 inches.
Includes original risograph poster by Clay Hickson
Cover by Monika Mogi
Including work from: Logan White, Louisa Gagliardi, Alake Shilling, Taylore Scarabelli, Slayrizz, Remy Fox, June Canedo, Tess Herbert, Olivia Whittick, Nick Williams, Antoha MC, Yulia Zinshtein, Sasha Mademuaselle, Drake Carr, Rowan Oliver, Thomas McCarty, Bambii, Jessica Canje, Neva Wireko, Bobby Bowen, Ariana Reines, Fiona Duncan, Stefan Schwartzman, Fatine-Violette Sabiri, Francois Gravel, Whitney Mallett, Sophie D'Ansembourg, Sojourner Truth Parsons, Darby Milbrath, Estelle Davis, Kate Howells, Logan Jackson, Silvia Cincotta, Roscoe, Maya Fuhr, Chad Burton, Claire Milbrath, Rian Pozzebon, Scott Parsons, Kiera McNally, Come Tees, Joe McMurray, Kristy Benjamin, Sarah Iannone, Oumayma B. Tanfous, Samuel Fournier, Kari Cholnoky, Giovanna Flores, Marcus Cuffie, Cruz Valdez, Michael the III, Monika Mogi, Goichi Hosaka, Brad Phillips, Jonny Negron, Matthew Wong, Viola Chen, Rebecca Storm.
Share